Family movie night is a great way to spend quality time with your family and wind down after a hectic week. Snuggling up on the couch to watch a movie with your family is a great way to rest and stay connected.
But the biggest problem of a family movie night is selecting a movie that appeals to all family members, especially if you have kids of different ages and different interests. If you are facing the problem of selecting the right family movie, you have come to the right place.
Here is an ultimate movie list for family movie night that will help you select the most interesting movie for your next movie night.
Moana
Moana is the first movie on our watch list as it features a totally badass heroine and a killer soundtrack. This movie is all about Moana, a brave lady who went out to explore the Polynesian Sea with demigod sidekick Maui to save her island. You can easily watch it on Disney+.
The Lego Movie
This movie is one of the highest-rated as everything is great in it. You will find all the popular toys featured in this animated movie.
It is all about an ordinary construction worker who was given the responsibility to save the Lego world from the cruel ways of Lord Business. Will he be able to do it? Watch on Amazon Prime to find more.
Akeelah and the Bee
You should definitely watch this movie with your kids to inspire them with the story of 11-year-old Akeelah Anderson. She is a bright girl who doesn't have a perfect home life, but it doesn't prevent her from chasing her dreams. With a little help, she made it to the National Spelling Bee in Washington, D.C.
Black Panther
You must have heard Black Panther's name as it was one of the best movies of 2018. It is famous for the outstanding acting, breathtaking art direction, surprising depth, and memorable action sequences.
Your kids will definitely want to dress up like black panthers after watching the movie. We would recommend it for kids over ten years as there is violence as well.
Hidden Figures
Hidden Figures may not be a hit film, but it is a must-watch if your kids are teenagers. It is an inspiring story of three unrecognized American-African women at NASA. They were brilliant at their work and behind a space launch, which made America the controller in space exploration.
Frozen
Frozen is every child's favorite movie as the sweet story of two sisters makes it a must-watch in the family movie list. You can easily watch it on Disney+.
Coco
Coco is an Oscar-winning film as it is a perfect mix of music, colors, and message. It is a very considerate film that has handled a difficult subject very beautifully. Therefore, you must add this movie to your movie list.
The story revolves around a boy Miguel who wants to become a musician despite his family's ban on music.
Ending Note
It is very important to select good movies for movie night to make it enjoyable and successful. Choose a movie according to everyone's interest, so nobody gets bored.
If you want to arrange a movie night in Dubai, you can contact HeartMade Events as they are best in organizing Dubai movie nights. You can contact us on our website info@heartmade.ae or reach us on our booking page.
Recent Posts
Categories
Archives
Categories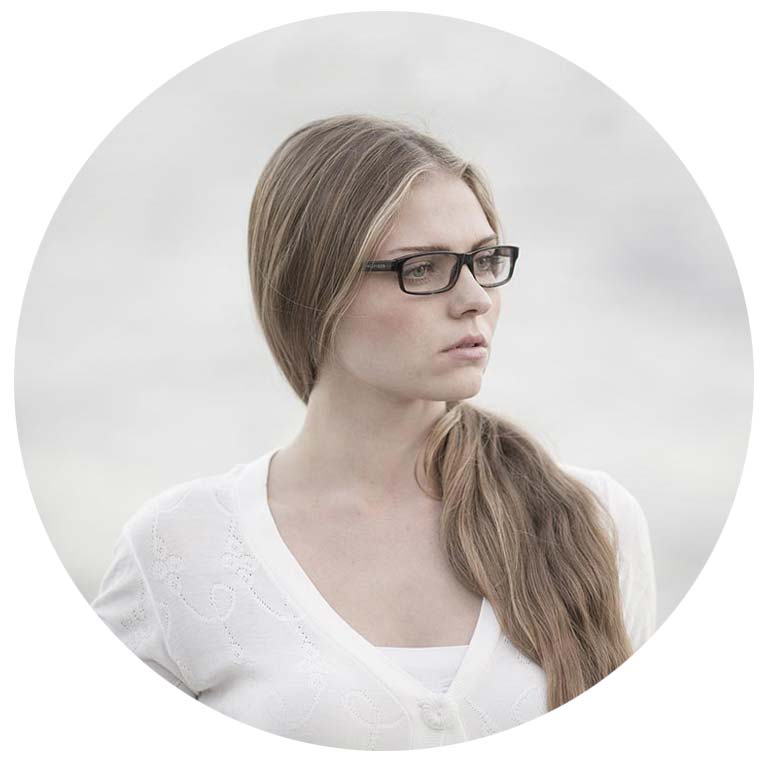 I am Idyllic. I am an elegant WordPress theme for Blog, Business, photography and portfolio. I was created by ThemeFreesia.
About Me
Hey, my name is Amy. I travel the world to explore its beauty and write about it here. Let's wander together!
Search
About HeartMade
When you're having fun, you're making memories. Let us help you create your memories for you. Whether it's a birthday, or a special cause of celebration, let us be part of your joy. At HeartMade Events, we specialized in setting bespoke indoor & outdoor teepee parties for kids.