Once your kids pass the age of mega parties or soft play runs, they tend to celebrate their special day with their closest friends. Usually, kids aged seven or more like to celebrate their big day in a small yet creative way.
Sleepovers parties are trending as you can arrange them at your place both indoors and outdoors. The kids can play games, watch movies, do prank calls, eat snacks, and do a lot more activities.
Five Ways to Throw the Best Sleepover Tent Party
Are you planning to throw the best sleepover tent party? Have a look at these five ways to throw a memorable sleepover birthday party of your child.
Design Party Invitations
All the best parties start with an invitation, and the same goes for a sleepover tent party. An invitation is a great way to make the kids excited about the party. You can choose a specific theme for the party, for instance, your child's favorite cartoon character.
If you have planned any activity, make sure to include all the necessary details on the invites so that the parents can pack things for their child accordingly.
Plan Various Sleepover Activities
No party is complete without some fun activities. To make a sleepover party entertaining, you need to plan some games and fun activities. It can be baking a snack together, watching movies, playing hide and seek, or playing video games.
Look for some creative yet exciting ideas because you don't want the sleepover to be boring. Make sure to design the activities according to the children's ages and interests.
Arrange a Backyard Tent Party
Throwing a tent part is one of the best ways to keep your kids entertained while giving them a little freedom. You can arrange a tent party in the backyard or the lounge. Inviting your friends and putting a tent in the backyard for overnight camping is an excellent idea in summers.
To make the sleepover party enjoyable, the kids can watch a movie on the tent's walls.
Party Snacks
A sleepover party without party snacks is a big no. Stock some party snacks for the kids, they can be ready-made, or you can prepare them at home.
It's better to buy some from the market as some kids are picky about food items. But chips, popcorns, chocolates, and candies are everyone's favorite.
Make It a Movie Night
Watching a movie with friends during a sleepover is a great idea. Choose a film according to the kid's age group and interests. Have candies and popcorn to make the night more exciting.
Sleepover Tent Parties in Dubai
If you want to arrange a sleepover tent party for your child's birthday, you need to do proper planning. From food to games, everything should be perfect. For better arrangements, we would recommend contacting an event management company.
HeartMade events can arrange sleepover tent parties for your kids in Dubai. Whether you want a unicorn themed party or minions is your kid's favorite, HeartMade events will make sure to make the night memorable.
Ending Note
Sleepover tent parties are exciting and a great way to spend time with your friends. However, it can be daunting to do it yourself. To save yourself from hassle, you can hire professionals from HeartMade to help you arrange a perfect sleepover tent party or sleepovers in Dubai.
Visit our website or email us at info@heartmade.ae for more information. We would love to throw a sleepover tent party in Dubai for you!
Recent Posts
Categories
Archives
Categories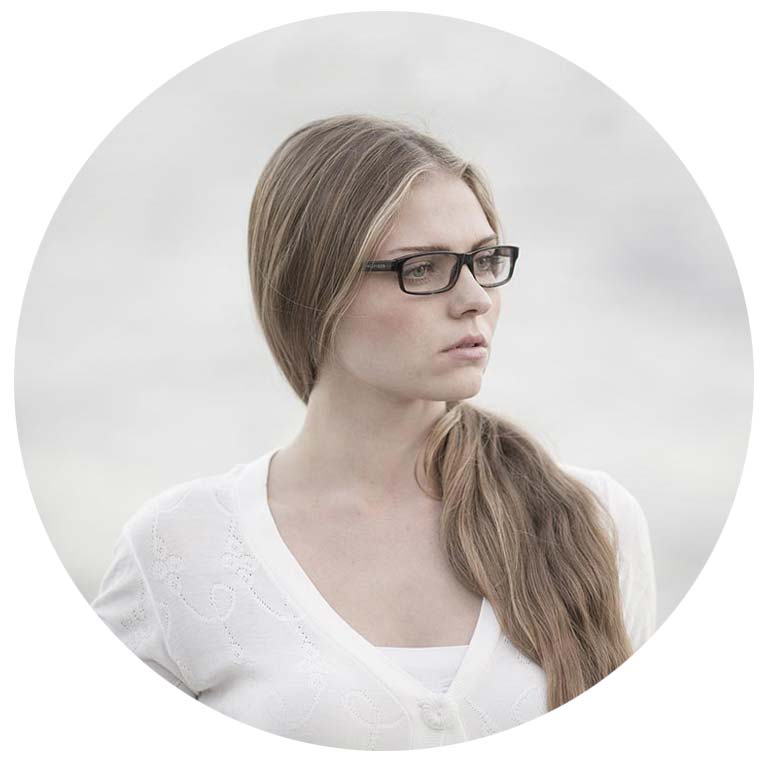 I am Idyllic. I am an elegant WordPress theme for Blog, Business, photography and portfolio. I was created by ThemeFreesia.
About Me
Hey, my name is Amy. I travel the world to explore its beauty and write about it here. Let's wander together!
Search
About HeartMade
When you're having fun, you're making memories. Let us help you create your memories for you. Whether it's a birthday, or a special cause of celebration, let us be part of your joy. At HeartMade Events, we specialized in setting bespoke indoor & outdoor teepee parties for kids.