Spending a relaxing and fun day with friends is every girl's dream. So, what about organizing a spa birthday party for your girl's next birthday? I am sure it will be a lot of fun for your little girl and her friends.
Spa birthday parties are in trend nowadays as they are all about feeling relaxed and being pampered. You can organize them at home by doing proper planning and searching for some unique ideas.
If you are planning to throw a spa birthday party, here are a few steps that will help you plan a spa birthday party for kids.
Prepare Invitations
As you are going to throw a party for kids, get creative with your invitations and prepare them on your own. You can prepare them using glitter, paper, glue, or even computer graphics. The DIY invitation ideas include Honeycomb design, Eye mask invitations, and flip flop design.
Remember to mention all the important things on the invitation and if you want the guests to bring something, mention that as well.
Decoration
When you are inviting little guests, the atmosphere of the spa plays a major role. However, you can create a pleasing atmosphere through nice decoration. Here are some ideas that will help you in doing the decoration.
You can use candles as it helps in creating a calm and beautiful atmosphere
Honeycombs and lanterns are an inexpensive option for a spa themed birthday party
Use fresh and pretty flowers to add a nice refreshing touch to the party
Another idea is you can select a color theme and do all the decoration according to it.
Kids Spa Party Activities
As you are planning a spa birthday party, the major focus of the party should be spa activities. You can arrange a foot massage, musical manicure, facial station, fashion show, makeovers, and decorating flip flops.
Nowadays, spa parties are not limited to girls only, you can arrange one for your boy as well. After all, why should girls have all the fun? The activities for boys' spa parties can be truth or dare, hairstyle race, drawing cutouts of eye masks, or flip flops.
Create a Menu
Now let's have a look at another most important thing which is creating a menu for the party. Try to keep the menu as simple as possible and avoid petit fours or cucumber sandwiches at kids spa parties. Here are a few food ideas you can serve at the party:
You can make little peanut butter sandwiches by using a cookie cutter
Serve pieces of strawberries, cherries, or oranges with melted chocolate
Always keep a refreshing punch as a welcome drink or beverage for the party
You can serve cupcakes topped with sprinkles as a dessert
Prepare DIY Masks
When you are throwing a spa birthday party, you must have some face masks, massagers, nail polishes, or body scrub. All these things will help you get the full feel of a spa party.
You can prepare some DIY face masks without any additives as it will be for kids, and you don't want any bad thing to happen to them.
Ending Note
Now you know what you need to do when your kid demands a spa birthday party. It is very exciting to host a spa birthday party for kids, but it can be tiring at the same time. So, we would recommend contacting any girl spa birthday party planners.
If you want a spa birthday party in Dubai, you can contact HeartMade events as we know our work. You can contact us on our website info@heartmade.ae or reach us on our booking page.
Recent Posts
Categories
Archives
Categories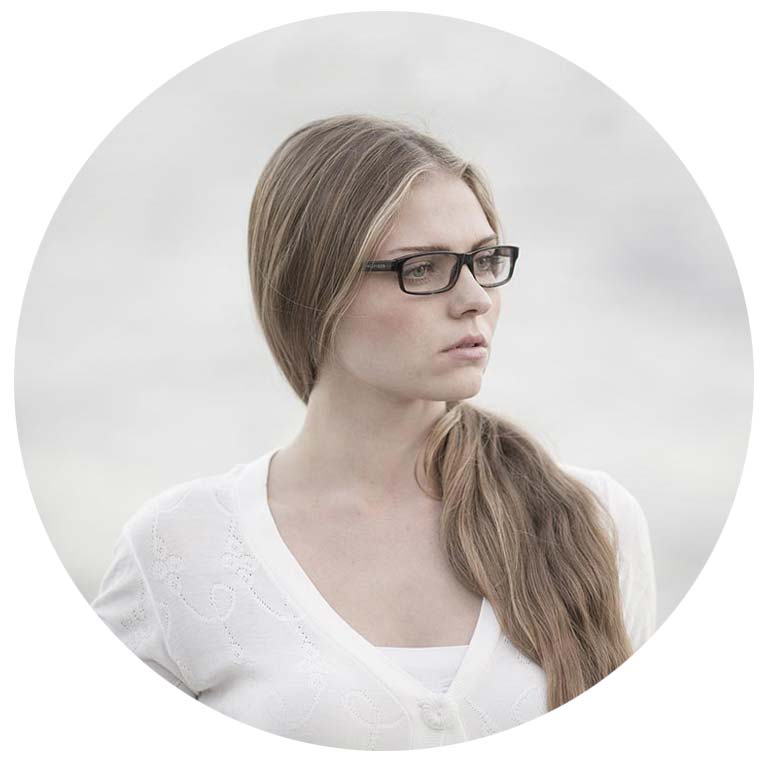 I am Idyllic. I am an elegant WordPress theme for Blog, Business, photography and portfolio. I was created by ThemeFreesia.
About Me
Hey, my name is Amy. I travel the world to explore its beauty and write about it here. Let's wander together!
Search
About HeartMade
When you're having fun, you're making memories. Let us help you create your memories for you. Whether it's a birthday, or a special cause of celebration, let us be part of your joy. At HeartMade Events, we specialized in setting bespoke indoor & outdoor teepee parties for kids.