Girls' birthday parties are all about pinks, golds, and dashes of rainbow unicorns. From Barbie to Disney, there are a lot of themes you can choose from for your girl's next birthday party.
Having a fun and memorable birthday party is every girl's biggest wish. As your baby girl is special for you, so why not arrange a birthday party that she will cherish all her life? We have come up with some fantastic themed party ideas for girls.
The "All Pink" Party
If your girl is a huge fan of pink, this birthday party idea is for you. Keep a pink color theme and decorate everything with the complementary shades of pink for her birthday. Trust me; it is one of the most hassle-free birthday party themes.
Dress up your baby girl in a pink princess frock and decorate the house with pink balloons and ribbons. Arrange pink cupcakes, candies, jellies, and order a customized pink cake. Moreover, give pink stationery or small mirrors as a return gift to the little guests.
Rainbow Theme Party
Rainbows are everyone's favorite as it reflects happiness and celebrations. The best part about rainbow-themed birthday parties is you don't have to choose a specific color for decoration.
You can decorate the house with balloons, ribbons, and flowers of all seven rainbow colors. Choose a rainbow color frock to dress up your girl. Another idea is you can distribute colorful hats to the kids.
Also, don't forget to order a customized cake with a rainbow on the top.
Barbie Theme Party
A Barbie-themed birthday party is a must-try as Barbie dolls are every girl's favorite. Here are some ideas that will help you organize a Barbie-themed party.
Arrange a Barbie fashion show or photoshoot for your girl and her friends
Order a customized Barbie themed cake
You can decorate the venue with Barbie dolls cutouts
Give Barbie themed stationery as a return gift
Hello Kitty Theme Party
Hello Kitty is another favorite animated character adored by girls, and it can be a theme for your next party. You can organize Hello Kitty themed birthday parties by decorating the location with hello kitty cutouts. Arrange headbands with red bows for kids.
Order a customized Hello Kitty themed cake and dress up your girl in a gorgeous frock with a Hello Kitty badge on it.
Mermaid Theme Party
While we are talking about girls' favorite characters, mermaid is always on the list. If your little girl is a fan of Ariel, the mermaid, so why not throw a mermaid-themed party for her next birthday?
You can organize the party by decorating the venue with balloons of blue or sea green. Moreover, you can use shells or mermaid cutouts for decoration. Dress up your girl in a mermaid dress as you can find it easily in any store.
Fashionista Theme Party
Girls love fashion, so a fashionista theme will be a perfect choice for your teenage girl's birthday party.
You can organize a fashionista theme party by doing decoration with mirrors, heels, dress, and lipstick cutouts. Arrange makeup accessory kits as party favors. And if you are thinking how to dress up your girl? Let her wear a pretty dress with light makeup. She would definitely love it!
Fairy Theme Party
Themes with magic and fairies will make your girl and her friends go wow! It is a simple theme that doesn't require much effort and planning.
When it comes to decoration, use fairy and butterfly cutouts for venue decoration. Dress up your girl like a fairy by pining paper made wings on her back.
Ending Note
Organizing a birthday party and doing all the decorations yourself can get very exhausting. Therefore, we would recommend contacting any birthday party rentals. If you are in Dubai, contact HeartMade Events as they are one of the best Dubai birthday party rentals.
You can reach us on our booking page or contact our official website info@heartmade.ae.
Recent Posts
Categories
Archives
Categories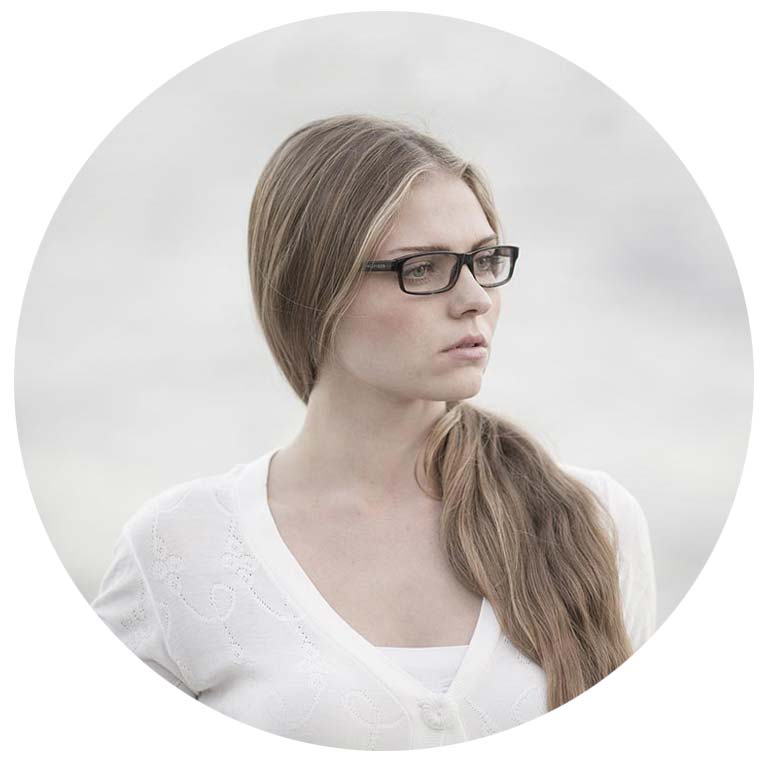 I am Idyllic. I am an elegant WordPress theme for Blog, Business, photography and portfolio. I was created by ThemeFreesia.
About Me
Hey, my name is Amy. I travel the world to explore its beauty and write about it here. Let's wander together!
Search
About HeartMade
When you're having fun, you're making memories. Let us help you create your memories for you. Whether it's a birthday, or a special cause of celebration, let us be part of your joy. At HeartMade Events, we specialized in setting bespoke indoor & outdoor teepee parties for kids.