Do you know what's the best way to make your kids happy? Invite their closest friends and throw an exciting sleepover party. You can plan different fun activities and prepare delicious snacks to keep them engaged. While having a sleepover party at home is super fun, it is exhausting at the same time.
If you want to arrange a sleepover for your child's friends, you want it to be successful as well. In this case, both the kids and their parents need to prepare themselves. Sleepover parties are indeed a great way of catching up with your friends.
Follow these seven secrets for planning successful sleepover parties.
Make Sure Your Child is Ready
It would be great if you wait for your child's right age for sleepovers. As a parent, you are the best judge whether your child is ready for sleepovers or not. Some kids can be perfectly fine at the age of seven or eight, while others may not be ready until they are teenagers.
If your kids still come to your bed for comfort at night, it means they are not ready for sleepover parties. Make sure your child has adequate sleep skills before attending or hosting sleepover parties.
Prepare Your Home
One of the important things is to find an appropriate place in your home. Select the area according to the number of kids you want to invite. It can be a playroom, living room, or backyard. Make sure to remove all the valuable things from that place. It will help you avoid unnecessary chaos.
You need to prepare your home nicely. Also, don't forget to keep extra toothbrushes, towels, and pillows if any of the guests forget their own.
Lesser, the Best
Invite a few kids if you are hosting your first sleepover party. We at Heartmade events recommend you to invite only a group of four or five friends. It will help you keep the things in control as more kids mean more chaos.
Another important thing is you should personally know the invited kids. To make things moving and inclusive, keep a good balance of outgoing and friendly kids.
Take Your Child's Help
Taking your child's help means making them feel empowered. They will help you decide whom to invite and what activities are their most favorite. In the end, they know their friends and their interests the best.
You can give them suggestions according to your comfort, but your main focus should be fun only.
Keep Contact Information
Having the contact information of the parents is a very important part of throwing a sleepover party. Keep the parent's contact information in a central location such as your purse or fridge.
It will be helpful if any emergency pops up as kids will be totally your responsibility. Take a printout of all the names and contact numbers of the parents whose kids will be at your place for a sleepover.
Arrange a Comfortable Set-Up
Another important secret to a successful sleepover party is the set-up. It should be beautiful and attractive but make sure it's comfortable as well.
If you are finding it difficult to make arrangements at home, you can contact any sleepover party rentals. You can tell them their requirements, and they will arrange everything according to your choice.
Chat With Fellow Parents
Don't forget to chat with the parents of the kids you are inviting. Tell them about all the details of the sleepover, such as the drop-off and pickup timings.
It will be beneficial for both groups. For example, if a child has any food allergy, you will know it beforehand and be able to handle it tactfully.
Ending Note
You can contact Heartmade events for planning a successful sleepover party. We are reliable Dubai sleepover party planners providing all the services. You can book us by going to our website or email us at info@heartmade.ae.
Recent Posts
Categories
Archives
Categories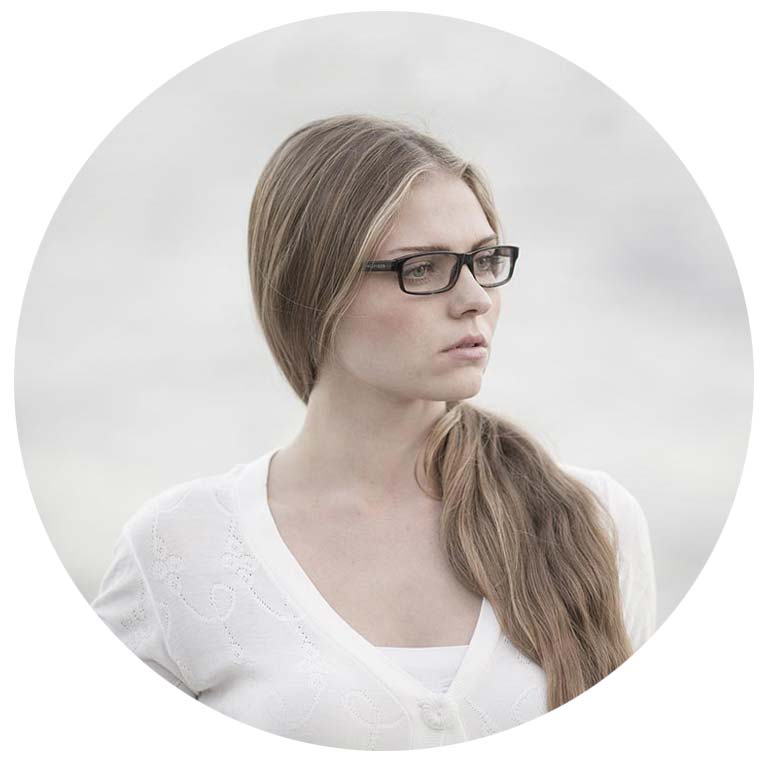 I am Idyllic. I am an elegant WordPress theme for Blog, Business, photography and portfolio. I was created by ThemeFreesia.
About Me
Hey, my name is Amy. I travel the world to explore its beauty and write about it here. Let's wander together!
Search
About HeartMade
When you're having fun, you're making memories. Let us help you create your memories for you. Whether it's a birthday, or a special cause of celebration, let us be part of your joy. At HeartMade Events, we specialized in setting bespoke indoor & outdoor teepee parties for kids.