Are you looking for a creative way to make your kids happy? Plan a sleepover teepee party and invite all their friends. It will be a memorable night for them as a sleepover party is always fun.
There is nothing like Dubai sleepover teepee parties as the fun of watching movies, playing games, and sleeping with friends is all your kids want. However, planning sleepover teepee parties require a lot of planning but you don't need to panic.
Remember these five things before throwing a sleepover teepee party.
Prepare a Checklist
The first and the most important thing you need to do is prepare a list of all the items. Mention all the necessary stuff you need for throwing a successful sleepover teepee party. Some essential things for a teepee party includes:
Teepees according to the number of kids
A cozy blanket and pillow for each teepee
Beautiful décor items for styling the teepee
Snacks and elegant party goods
Craft kits for the entertainment of kids
Invitations and Guests List
The next thing you need to do is complete the guest list and prepare invitations for them. We at Heartmade events will recommend you to keep the guest list small. Give a number to your kids and let them decide whom they want to invite.
After finalizing the guest list, make some fun invitations using easy and simple templates from the internet. As a parent, it is a bit daunting to prepare them yourself. Make sure to mention all the event details along with your contact information on the invite. It will help the kid's parents to contact you if they've got any concerns.
Create a Menu
Choose the menu for your sleepover teepee party. As a sleepover party requires a lot of other arrangements, we will recommend keeping the menu simple. Your menu should include kid's favorite snacks such as pizza, nachos, or hot dogs.
Moreover, always keep a large variety of snacks on hand so you can give the kids whenever they feel hungry.
Choose a Set-Up Space
The most significant part of throwing a party is choosing a suitable place for setting up the teepees. Choose the area according to the number of guests you have invited. If you have invited a small group of kids, you can do the set-up in your child's bedroom.
For a larger group of kids, your lounge will be a great option. After deciding the place, set-up the teepees, and finalize an area for games or activities.
If you are finding it difficult to set-up the teepees, you can contact any teepee rentals in Dubai.
Styling the Teepees
Styling the teepees is the most exciting part of throwing a sleepover teepee party. First up, decide how you can arrange the teepees. If there is a small group of children, arrange it in a circle around a craft table.
But how to arrange the teepees for a large group of kids? Instead of arranging them in a circle, create two rows facing each other. Once the teepees are arranged, start looking into other things.
Set up a snack station, place the pillows and blankets inside the teepees, and put the craft kits in the middle of the room. Dress the teepees with fairy lights and buntings to give them an impressive look.
Ending Note
Throwing sleepover teepee parties is very exciting but it can be exhausting as well. To make things hassle-free, you can contact Heartmade events as they are one of the best teepee rentals Dubai. You can email us at info@heartmade.ae or book us through our website.
Recent Posts
Categories
Archives
Categories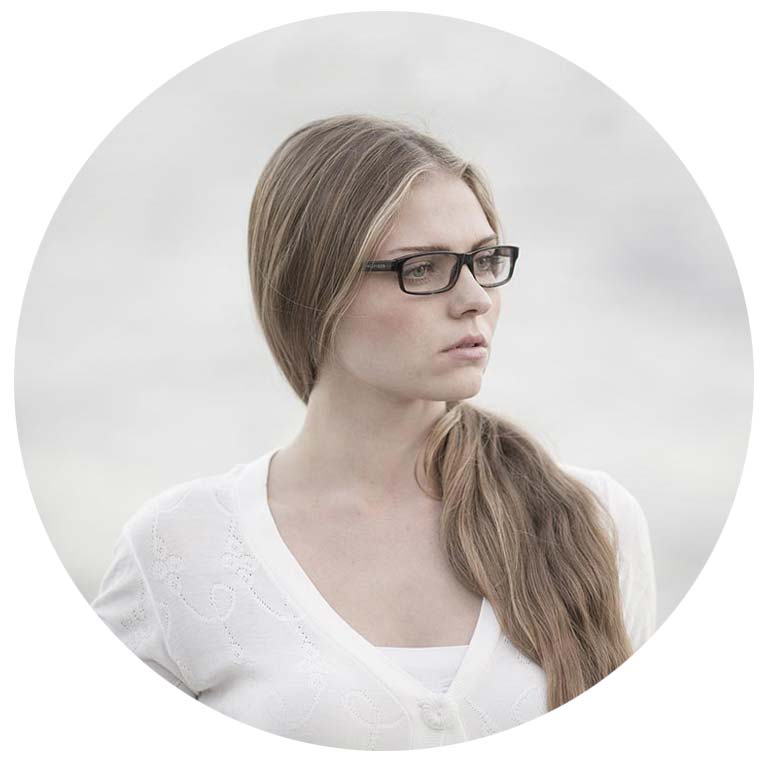 I am Idyllic. I am an elegant WordPress theme for Blog, Business, photography and portfolio. I was created by ThemeFreesia.
About Me
Hey, my name is Amy. I travel the world to explore its beauty and write about it here. Let's wander together!
Search
About HeartMade
When you're having fun, you're making memories. Let us help you create your memories for you. Whether it's a birthday, or a special cause of celebration, let us be part of your joy. At HeartMade Events, we specialized in setting bespoke indoor & outdoor teepee parties for kids.