Indeed, birthday parties are all about the theme. Whether you want detailed decorations or like to keep things minimal, the only thing that matters is how you center around the party.
Whenever your boy's birthday is around the corner, you start thinking about the theme, guests, and all other things. The boys are always changing their minds about the theme, but one thing is definite that they love themed birthday parties.
Here is the guide for the most trendy themed birthday party for your boy's next birthday.
Angry Birds Theme Party
Every boy is a big fan of angry birds, be it games or movies. Organizing an angry bird themed birthday party for boys is a fantastic choice as you will have plenty of decoration ideas.
You can decorate the house with different angry bird balloons. As birthday parties are always incomplete without a cake, arrange an angry bird themed cake as well.
Make the party more fascinating by distributing badges, pencil boxes, or angry birds soft toys among the kids.
Superhero Theme Party
We all know how much boys love superheroes, be it Superman, Spiderman, Batman, or Hulk. So why not plan a superhero-themed party for your boy? I am sure his friends are also going to love this theme.
You can set a dress code, and every child can dress up as his favorite superhero. Make it more exciting by arranging face masks of all the famous superheroes.
Order a customized cake with the logos of different superheroes. Also, give superhero toys to the kids as a giveaway.
Fortnite Theme Party
A Fortnite-themed birthday party is a great way to impress your boy and his friends. If you don't have any idea about Fortnite, don't worry! We are here to make it easy for you. Heartmade Events have decoration tips for every theme that will help you set-up the scene.
You will find different ideas to incorporate into your Fortnite party. Arrange party favors for the kids as well. There are a variety of activities you can plan on a Fortnite themed party, such as:
Fort Construction
Fortress Deconstruction
Fortnite Dance Challenge
Harry Potter Theme Party
A Harry Potter-themed party will be an ideal way to make your boy's birthday exciting and adventurous. The kids, as well as adults, all are crazy about Harry potter. Here are some ideas that will help you arrange a Harry Potter themed party.
You can make a Hogwarts seal stamp to use on the invitation cards
Buy Wizard hats as they are readily available in the markets
No themed birthday is complete with a customized cake so arrange a Harry Potter themed cake
Make wands so your guests can feel the character
Board Games Theme Party
While we discuss themed party ideas for boys, let's not forget about the most trendy theme, that is Board Games. You can easily create this theme by creating a creative menu, itinerary, and various games.
You can make the snacks according to the theme, such as  Tic-Tac-Toe Cupcakes, Pizza Dice, Candyland Kabobs, or Checkerboard Sandwiches.
Plan different activities so your little guests don't get bored; it can be a Pictionary or Twister. Also, you can play simple card games like Go Fish and Memory for teenagers.
Ending Note
Themed birthday parties are always exciting and fun-filled, but at the same time, they can be hectic. So, don't burden yourself and contact Heartmade Events as they are one of the best Dubai birthday party planners. Please email us at info@heartmade.ae or hop over to our booking page.
Recent Posts
Categories
Archives
Categories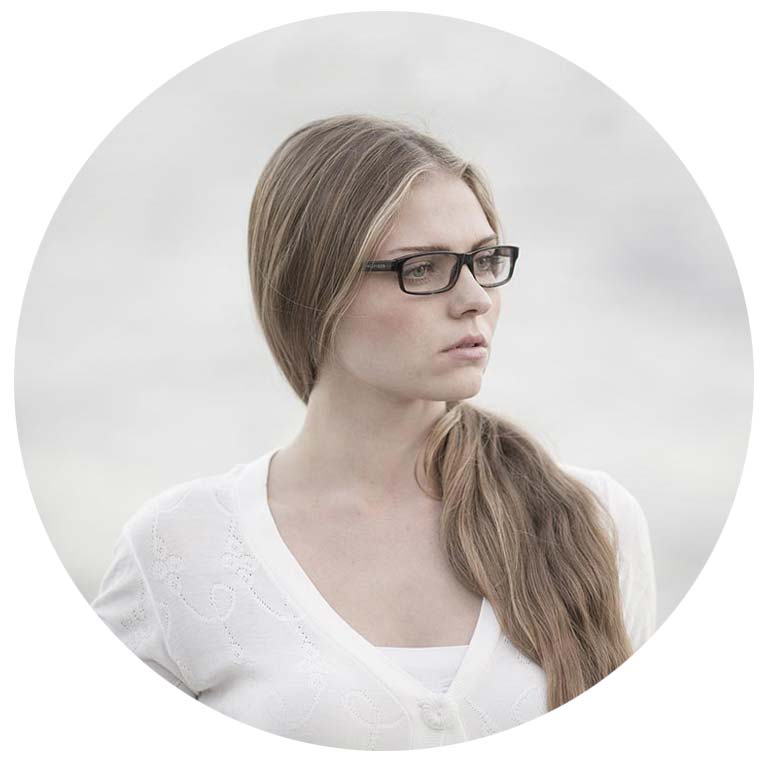 I am Idyllic. I am an elegant WordPress theme for Blog, Business, photography and portfolio. I was created by ThemeFreesia.
About Me
Hey, my name is Amy. I travel the world to explore its beauty and write about it here. Let's wander together!
Search
About HeartMade
When you're having fun, you're making memories. Let us help you create your memories for you. Whether it's a birthday, or a special cause of celebration, let us be part of your joy. At HeartMade Events, we specialized in setting bespoke indoor & outdoor teepee parties for kids.