Movie nights at home are a perfect way to spend quality time with your family. After a tiring week at school and work, movie nights create opportunities for the family to improve their bond and relationships.
As we all know, movie tickets are quite expensive and who wants to watch a movie in a room full of strangers? So, watch it in the comfort of your home with family as it's cheaper and super fun for everyone.
Here are a few amazing movie night ideas with family:
Arrange a Good Setup
A movie night can be ruined if you arrange it in an unclean environment, noisy background, or low visual quality. But you can make your movie night successful at home by arranging a good setup.
Do a little décor, put on the fairy lights, and set a dessert station as it will keep you going through the movie marathon. While arranging the setup, make sure it's comfortable, so everyone can have a good time.
Design Your Own Movie Tickets
Since the whole point of organizing a movie night at home is making this night memorable and creating memories for your kids to look back on. You can design your own movie tickets with the help of your kids.
Write the time of the movie so everyone should be punctual and if you are also inviting your friends, ensure to mention all the essential details on the ticket.
Decide a Movie Beforehand
Making all the family members agree on one movie can be very challenging. What if dad wants to watch an action movie, mom is interested in a comedy movie, and the kids want to watch animated movies? You can solve this problem by deciding on two or three films for the night.
Play the first movie for the teens or younger kids and the second one for mom and dad. But the most important thing is to select a movie that everyone enjoy.
Prepare Your Own Snacks
Snacks are an important part of a movie night so try to prepare your own snacks at home. You can go for simple or extensive snack options. If you don't want to spend much time, go for French fries or popcorns.
There are a few parents who want their children to eat healthy. If you are one of them, prepare baked pickles, zucchini chips, and candied grapes.
You can easily prepare your own snacks by getting ideas and recipes from YouTube.
Add-in Some Activities
You can make your movie night successful by organizing a few activities for both before and after the movie. These fun activities will not let anyone get bored.
If you have kids on your movie night, print out a few coloring sheets for them while older ones can participate in trivia contests or magic wand duels.
Ending Note
Movie nights at home in Dubai are a lot of fun with family and friends. I have discussed a few ideas that will help you in organizing a successful movie night at home.
If you are looking for someone to arrange Dubai movie nights, you can contact HeartMade events. We at HeartMade Events make sure to turn your moments into memories. You can contact us on our official website info@heartmade.ae or hop over our booking page.
Recent Posts
Categories
Archives
Categories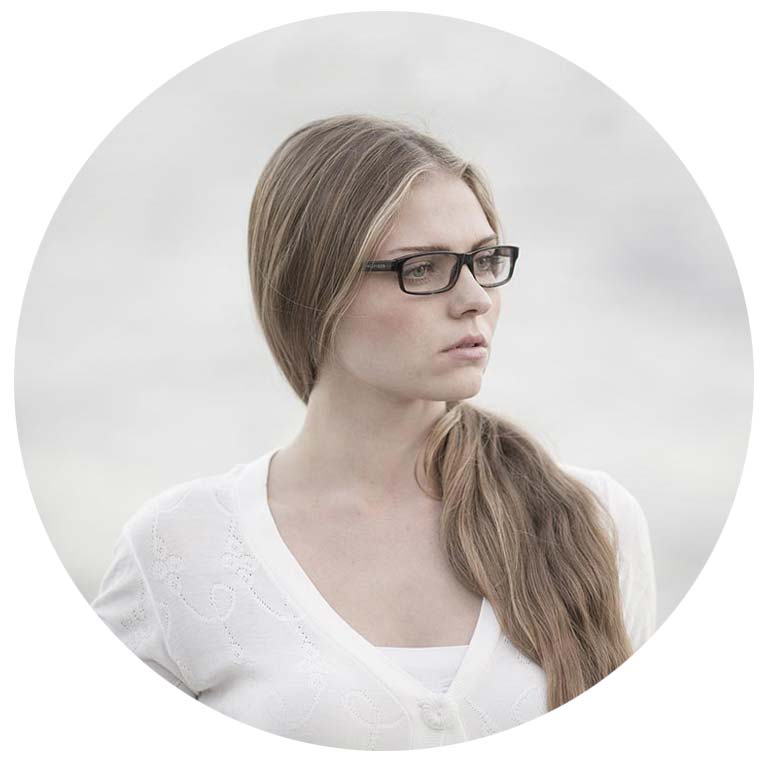 I am Idyllic. I am an elegant WordPress theme for Blog, Business, photography and portfolio. I was created by ThemeFreesia.
About Me
Hey, my name is Amy. I travel the world to explore its beauty and write about it here. Let's wander together!
Search
About HeartMade
When you're having fun, you're making memories. Let us help you create your memories for you. Whether it's a birthday, or a special cause of celebration, let us be part of your joy. At HeartMade Events, we specialized in setting bespoke indoor & outdoor teepee parties for kids.